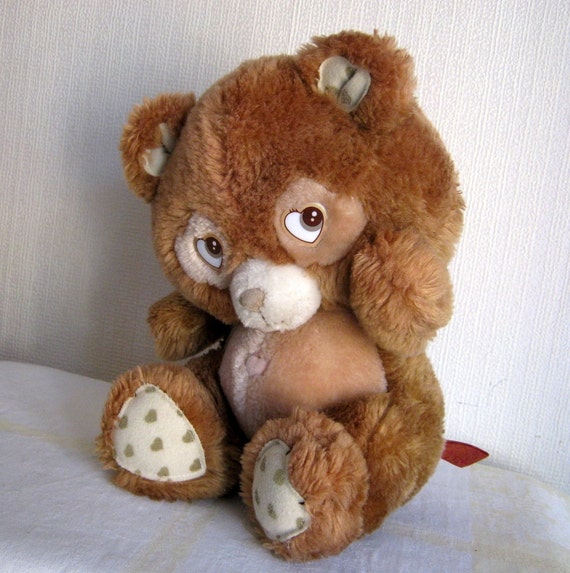 Valentino
I would call myself a romantic. It's a pity I have never found a man that is! As much as
I love my husband, I would not say he is very romantic. Nor was my ex husband.
I have never had one of those wonderful proposals that you see on the films, although my present marriage started quite romantically as we got married at Gretna Green in Scotland. That was 24 years ago. We visited the area last year when we had a holiday in Scotland and were surprised at how commercialised it has become.
We did not have any guests, just me and Alan, which is what we wanted. We wanted something special but without all of the trimmings that go with an ordinary wedding.
It was better than I imagined, we asked a couple in the tourist information centre next door to the register office if they would be our witnesses, and went through the short ceremony.
We took our own photographs, except for in the register office when Mr Smith (our witness) took some for us. We both enjoyed photography and had a good camera with a tripod, so we could set it up to take any shots that we wanted both of us in.
Afterwards we toured the North West of England and flew over to the Isle of Man for me to meet my new Mother in Law and Brother and Sister in Law. Even though I was 38 at the time, I had never flown before so it was very exciting for me.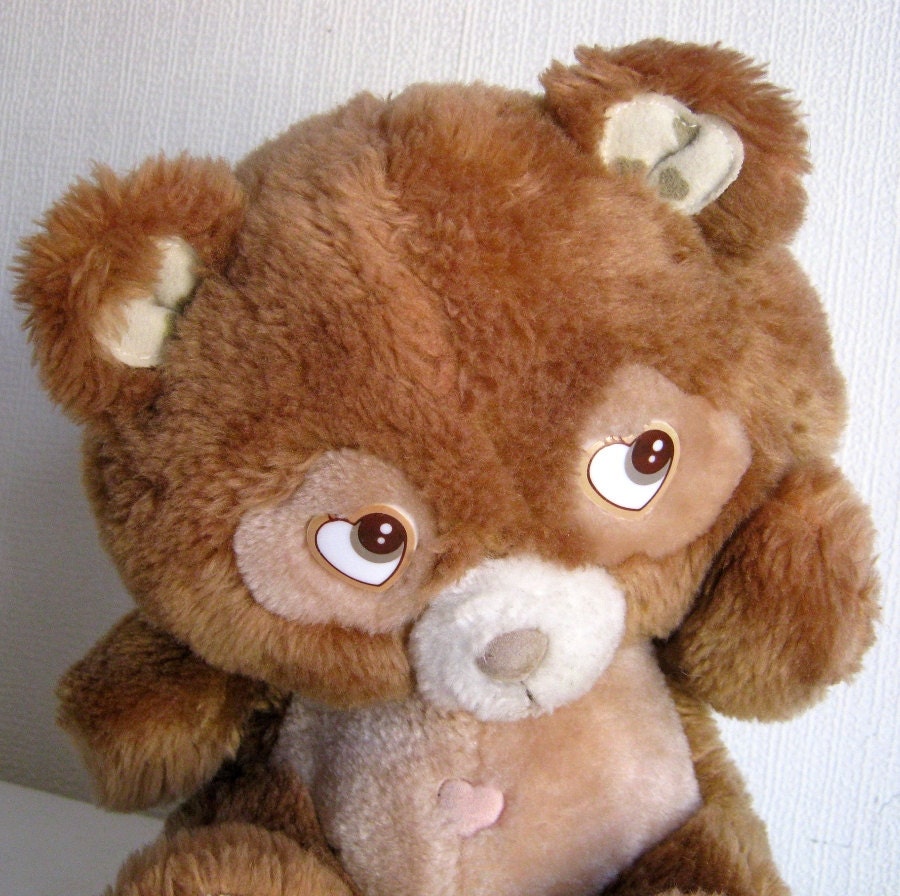 The little bear whom I have called Valentino is available from my Etsy shop -
www.etsy.com/shop/pollysvintagebears
He is perfect for Valentines Day with his heart shaped eyes, nose, belly button and foot pads.
I have visions of him being used in a romantic proposal, to hold the ring, or as a gift for a new bride if she is a teddy bear fan.